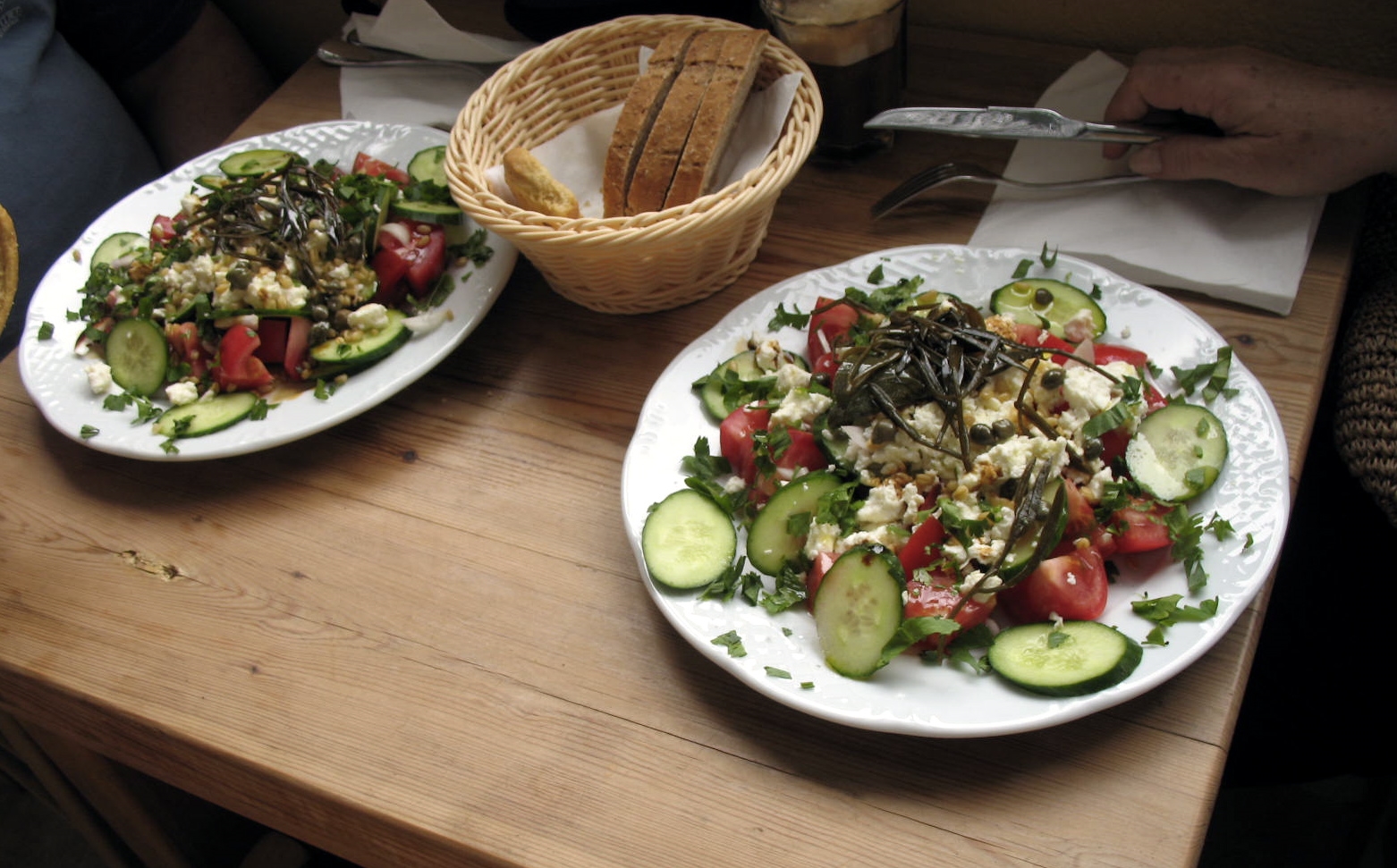 Retreat, Relax, Rest, Renew, Reset, Reflect, Remember.
MAY 23 to MAY 29, 2020 - Sold Out
JUNE 1 to JUNE 7, 2020
Join us for a most memorable yoga retreat on the magical Greek island of Kythera, a small island off the Pelopennese in Greece. We love this peaceful Ionian Island where the islanders are genuinely warm and each village offers a unique flavor of Grecian life.
We have created a transformational adventure on Aphrodite's awe-inspiring, unspoiled island. There are many opportunities to relax and reflect. Your trip to Greece will be filled with daily yoga practices, wonderful hikes, healthy fresh, local food, awesome, breathtaking sights and time to renew yourself! We begin with a few days in Athens then fly to Kythera.
We have arranged the retreat to provide you with guided historical tours and glimpses of myth, mystery and holiness. You will experience the healing energies of Kythera and you'll know why so many fall in love with this gem of the Greek islands. The healing benefits include: enchanted waterfalls, numerous secluded beaches, magical blue dragon flies, remnants of medieval times and crystal clear water.
"Other countries may offer you discoveries in manners or lore or landscape. Greece offers you something harder - the discovery of yourself". by Lawrence Durrell Prospero's Cell.